Longhorns Blog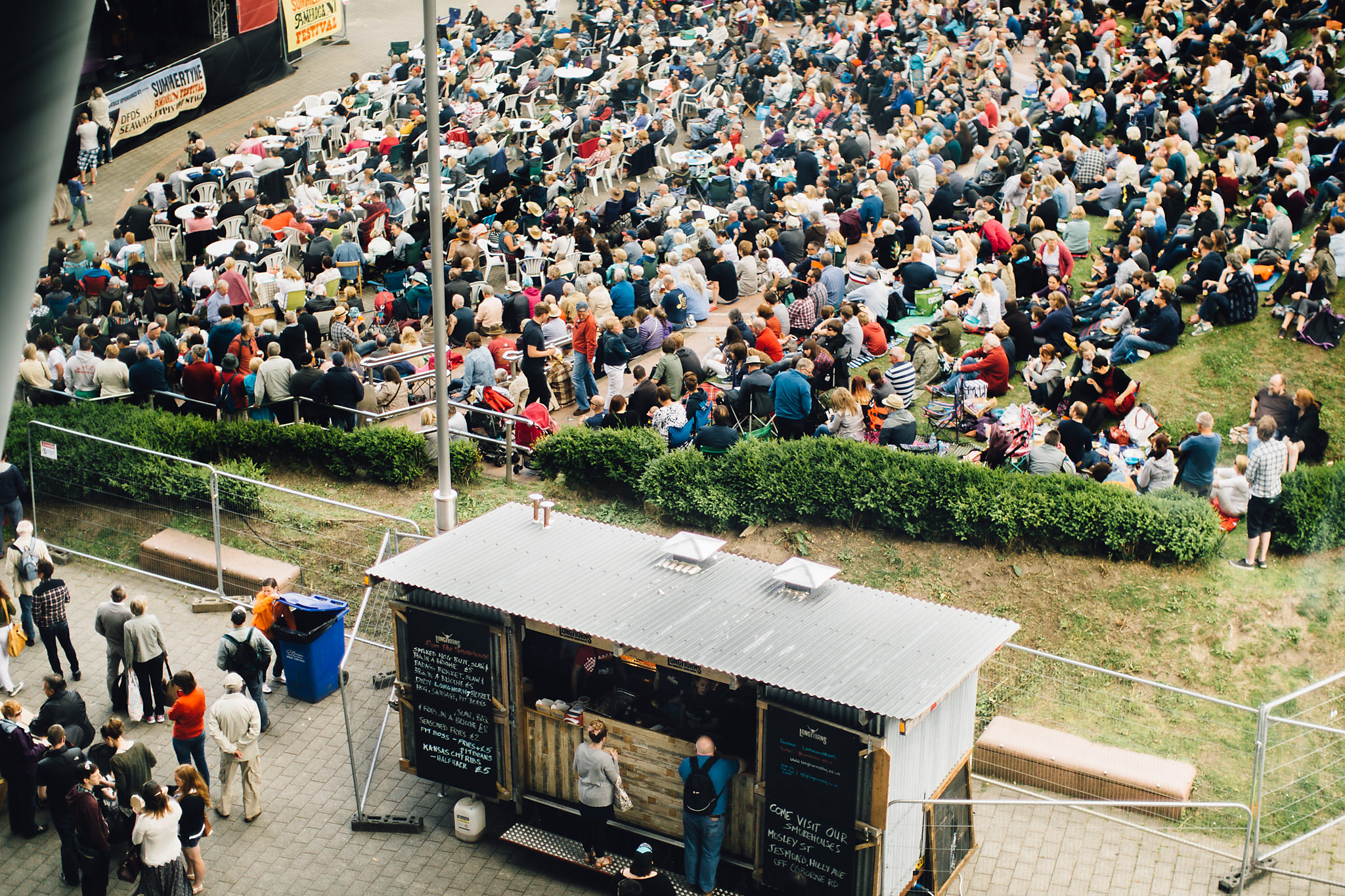 23/06/16 8:30:50 AM | Events
See the Shack, it's Shack Season.
Summer, or as we like to call it here at Longhorns – Shack Season, is upon us!
As the Sun has arrived it's that time of year that Hog Wheels and The Rolling Smokeshack hit the open road and get well and truly stuck into Event Season. We've already had a good start to the season attending Brewdog's AGM (Annual General Mayhem) up at Aberdeen amongst other events, and there's plenty more whwere that came from! See the shack at events near you including Vintage Festival Liverpool, Morecambe and Summertyne Americana Festival.
To keep up with the Meaty Movements of the Shack and our events team, Hit the Facebook like button and follow on Twitter, for images check out our Shack board on Pinterest and for booking info feel free to email [email protected].
#seetheshack
Back to blog