Longhorns Blog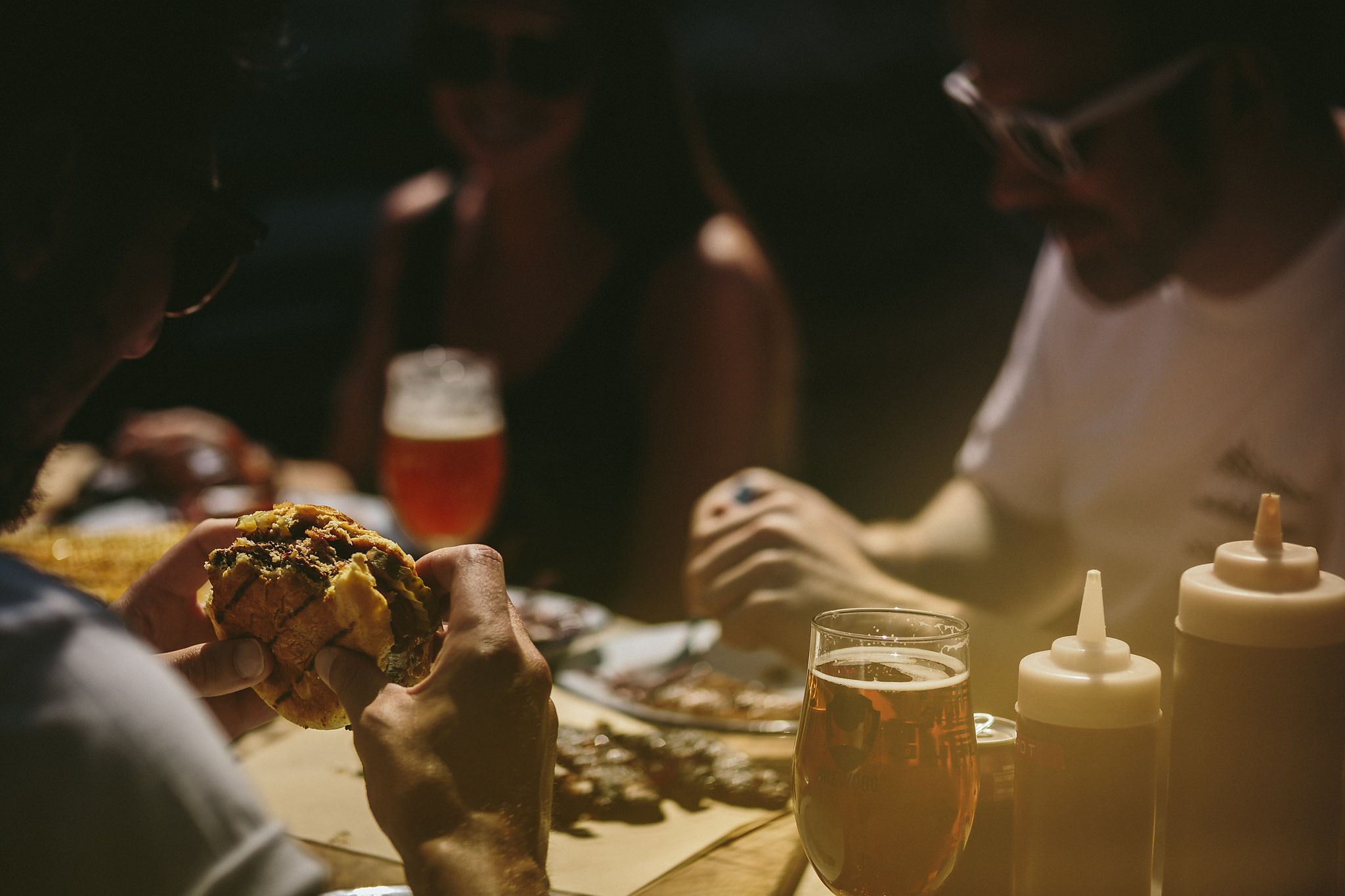 12/07/16 4:10:14 PM | Food | News
The All-New Summer Menu is Here!
Don't say we don't listen, We've taken all of our customer feedback onboard and launched the new Longhorns Summer Menu. Trust us, we've brought our A-game and added some serious new players that will not disappoint!
Head down to your nearest Longhorns to meat the new kids on the block and be one of the first to get your mouth around some of the new arrivals fresh from our butchers at the Longhorns Ranch.
We've got a great selection of new starters including our already infamous 'Dragon turds', some new meaty big hitters including our Pollo Hermanos chicken, some fresh summery sides and seafood to name just a few.
If that's not enough to tempt you, how about Burgercue!?
We've got some awesome new additions joining the ranks of our Burgercue army, including our winning entry at Battle of the Burger Leeds, 'The Steer'!
Meat you at the Smokehouse.
Back to blog