Longhorns Blog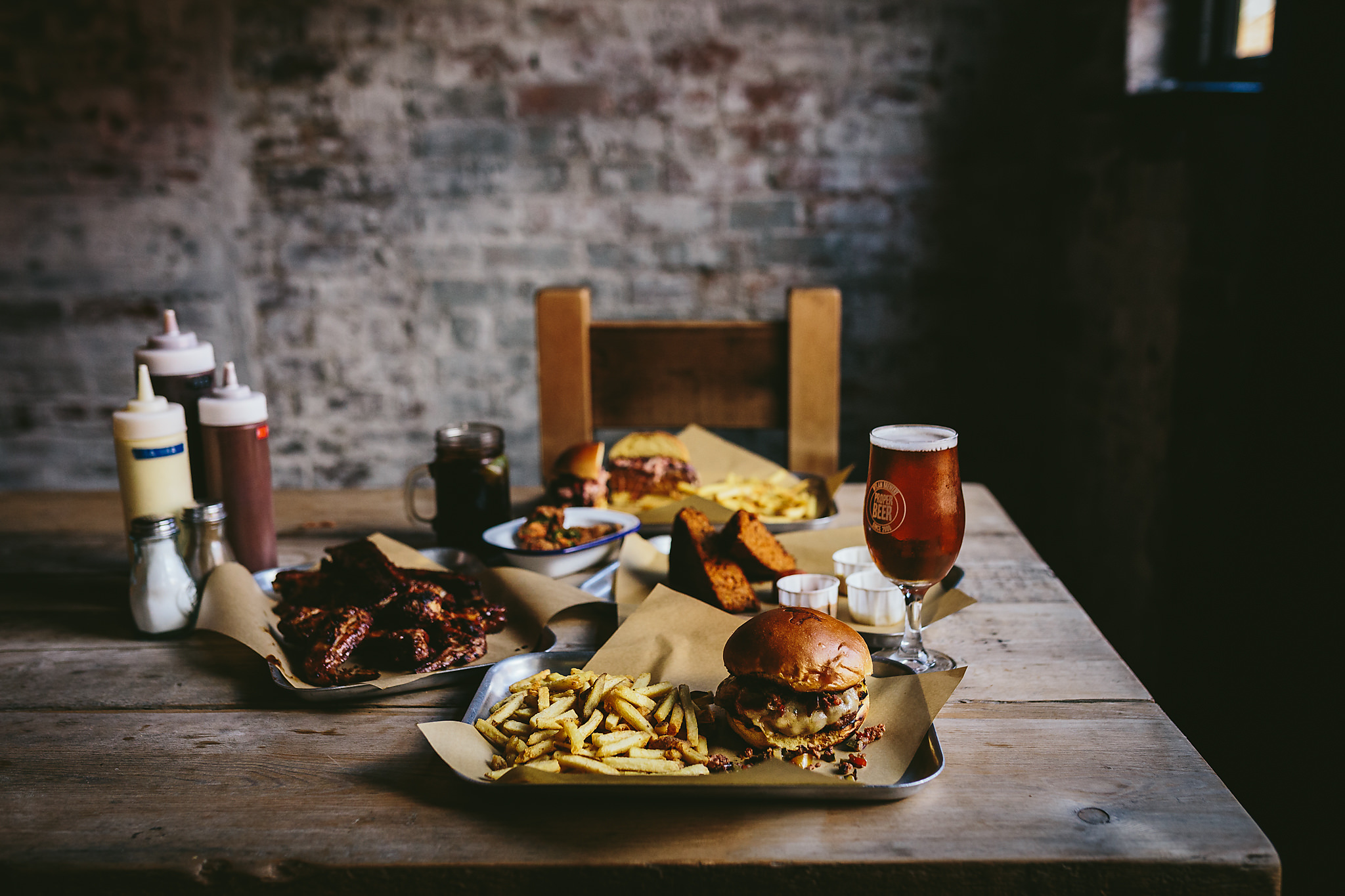 20/07/16 12:40:19 PM | Uncategorised
Touchdown! The New Summer Menu Is Here!
Make the meaty most of the summer with our all-new summer menu and be amongst the first to get your hands on some of the freshest creations to fly out of the Longhorns Lab.
We've gone all out with the new menu and brought some brand new dishes to your nearest smokehouse including Dragon Turds….yes, Dragon Turds! Take a fresh Jalapeño, stuff it with jack cheese and chorizo, wrap it in ranch bacon and bake it up – Job Done. Take it from us, these little devils are a show stopper.


If Dragon Turds aren't your thing, fear not we've got plenty more to keep the herd happy, from fresh and fragrant salsas to meaty mountains in our new 'Burgercue' menu.
These smoked patties fresh from our butchers at Longhorns Meat are no ordinary burger, but don't just take our word for it – The proof's in the patty!
From new sharers, starters, sides and sandwiches the new summer menu promises something for everyone (even vegetarians) all made fresh in-house by yours truly.
Happy summer, We'll meat you at the Smokehouse!
Back to blog